GRAMMY-winnerTim McGraw will headline a free outdoor concert on Friday, April 26 as part of the 2019 NFL Draft celebration at the Draft Main Stage in downtown Nashville, the NFL and Nashville Convention & Visitors Corp announced today. GRAMMY-winning gospel music great CeCe Winans will sing the National Anthem to help open NFL Draft activities on Thursday, April 25.
More than 20 Nashville-based acts representing diverse genres of music will perform during the three days of activities on the Draft Main Stage and at the NFL Draft Experience presented by Oikos® Triple Zero, a free admission football festival held outside Nissan Stadium. Additional performances will be announced in the coming weeks. No other NFL Draft has integrated free live music to the degree that will be included in the Nashville Draft.McGraw serves on the Nashville Local Organizing Committee for the Nashville Draft.
"Each year, the NFL strives to make the Draft weekend a memorable experience for our fans," said NFL Executive Vice President, Events & Club Business Development, Peter O'Reilly. "The passionate fan base and iconic location will ensure a unique experience that is unlike anything fans have ever seen. We want to thank the Tennessee Titans and the city of Nashville for being a gracious host for the 2019 NFL Draft. We would also like to thank Tim and CeCe for generously giving their time to our fans to make their experience even more memorable."
"Tim is a world-class musician who will no doubt elevate the fan experience that the NFL and the city are bringing to downtown for the Draft," said Nashville Mayor David Briley."Tim's performance will be a showcase of the talent and charisma we have in our city. Come April, the country will once again see why Nashville has become the international destination it is today."
The 2019 NFL Draft in Nashville is expected to be the largest event in Nashville and the State of Tennessee given the anticipated attendance over three days, national networks and media coverage.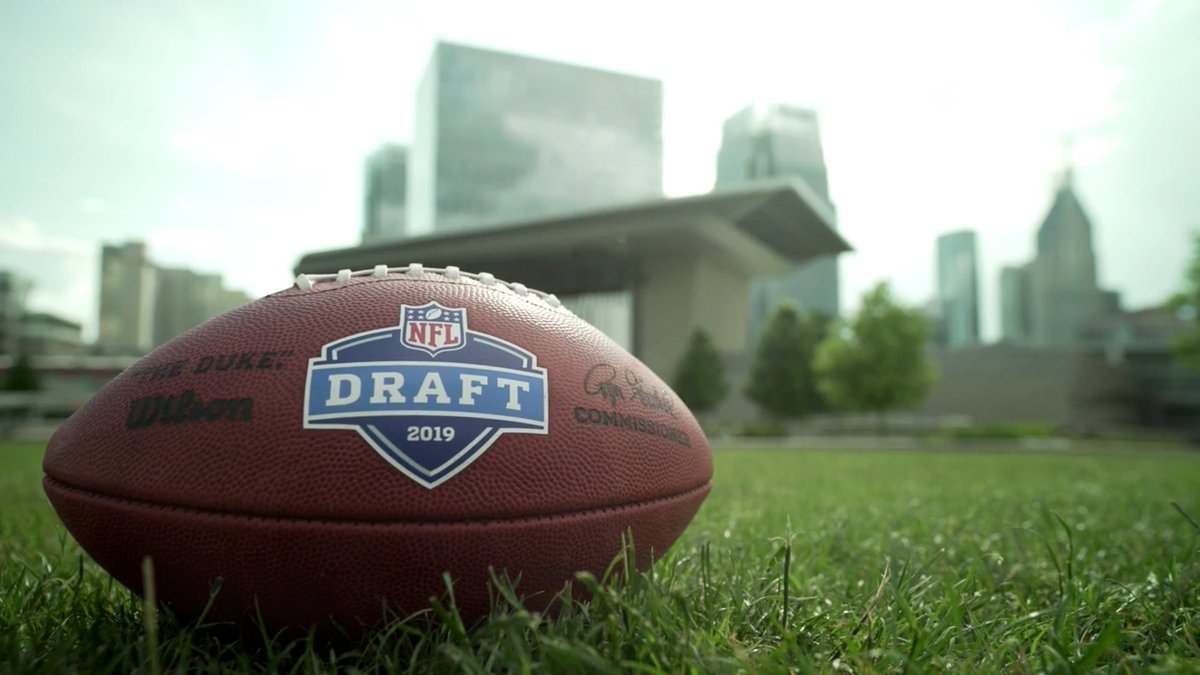 Downtown Nashville's Lower Broadway and the area outside Nissan Stadium will host free, public activities for the 2019 NFL Draft in Nashville April 25-27. The 2019 NFL Draft in Nashville will continue the NFL's centennial season celebration that kicked off at Super Bowl LIII in February. The Nashville Convention & Visitors Corp, in partnership with the Tennessee Titans, led the bid process for the NFL Draft on behalf of the city.
McGrawwill perform a free outdoor concert on Lower Broadway onFriday, April 26 at the Draft Main Stage, which is where the player selections will take place. His performance will begin at conclusion of selection activities on Friday.
McGraw has had 43 number one radio singles, 16 number one albums and countless industry awards and accolades. McGraw recently performed for the NFL's official Tailgate party at Super Bowl LIII in Atlanta.
The concerts are among the many ways local fans can participate in the Draft celebration.